live hands-free
Welcome to your new
morning routine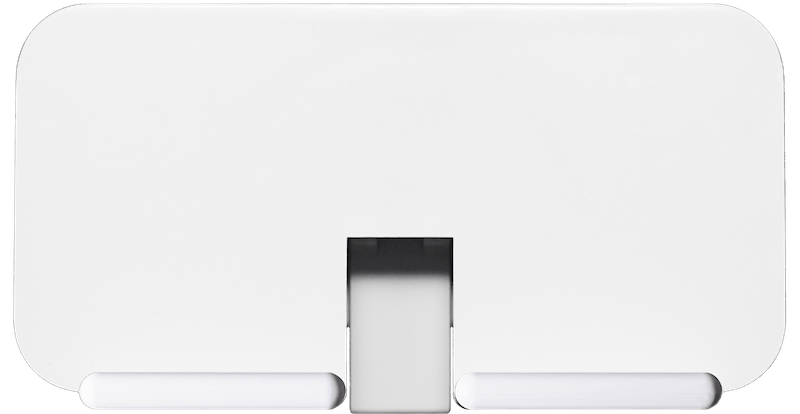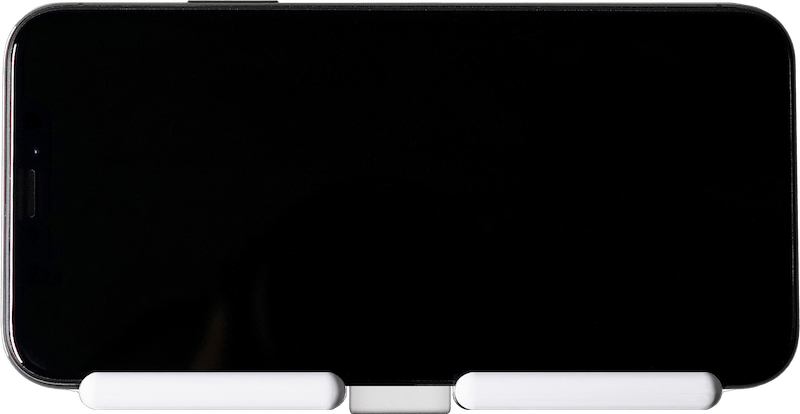 FLOAT is a meticulously crafted and beautifully designed vacuum suction mount that attaches to smooth surfaces throughout your home.
With FLOAT you can use your devices in the shower, above the sink, at your vanity, around the kitchen, in the bath, and more.
float turns your
mondays into fridays
don't let your showering disrupt your tv marathon
"FLOAT is super easy to attach and remove. I use it when I get ready in the morning and when I shower."
"I finish my podcasts while I take my showers with FLOAT."
Made for Smooth & Flat Surfaces
glass
tile
marble
plastic
metal
mirror
"FLOAT's suction is crazy powerful—you won't believe how strong it is until you try to pull it off!"
Simple to Attach and Detach
follow your recipes with float
the latest deals
Buy 3 Get 1 Free!
Free shipping!
buy now
the original
Designed and Assembled in America
Thermoplastics Manufactured in America
Rubber Polymer Sourced from Asia