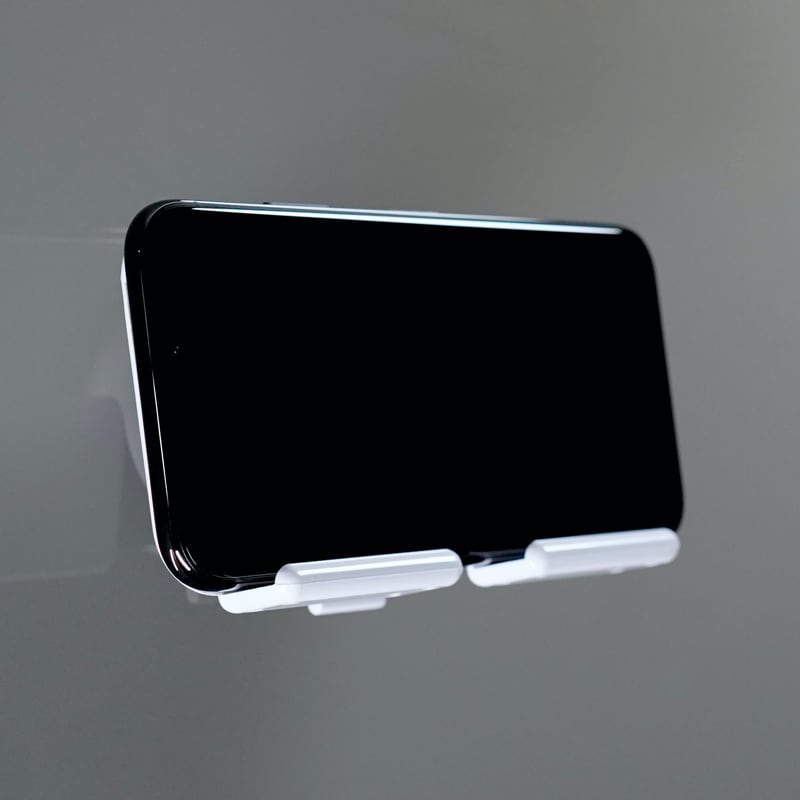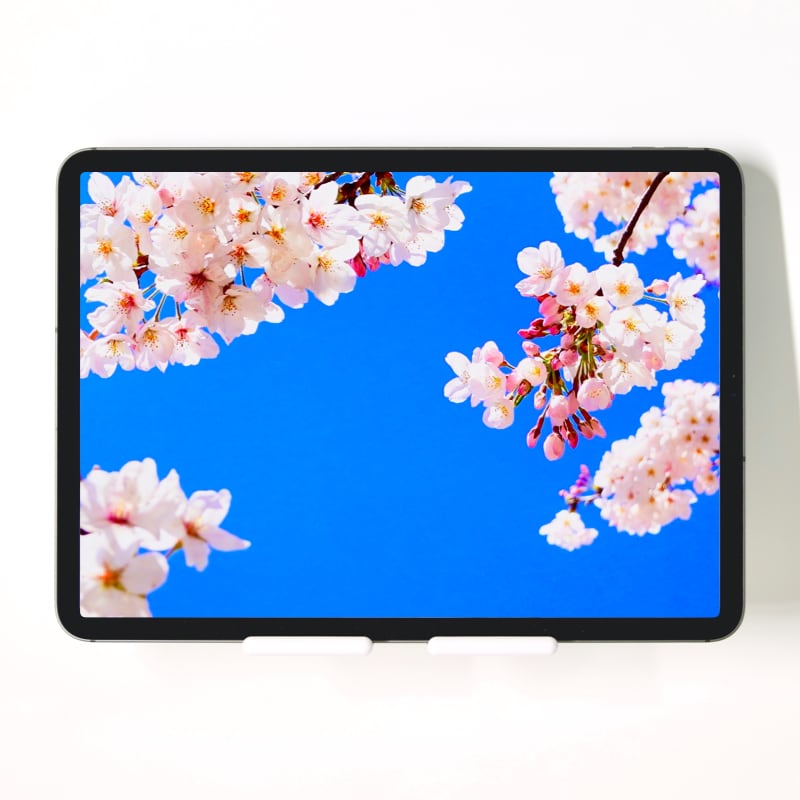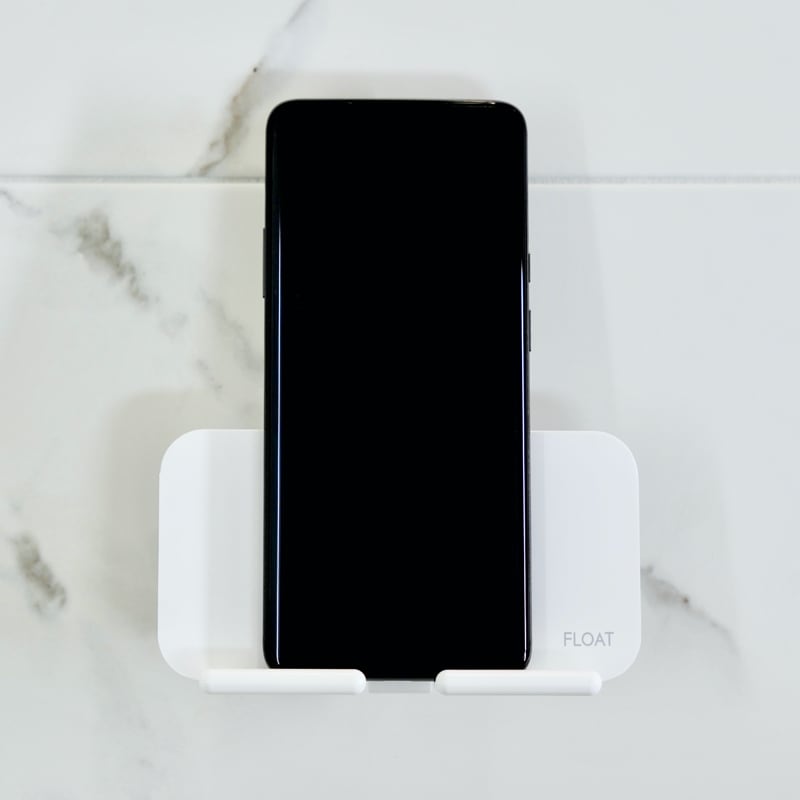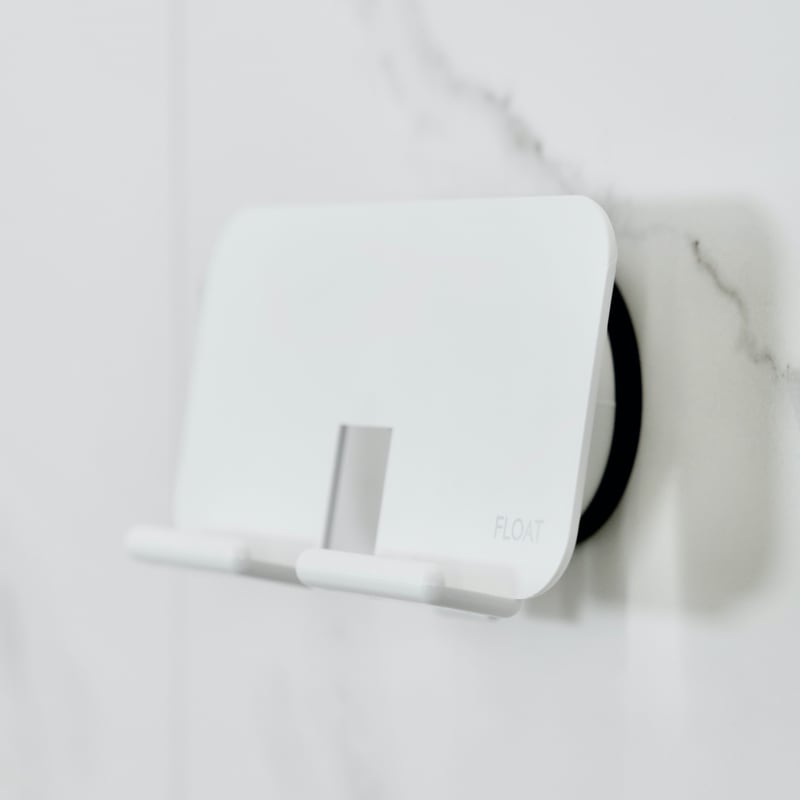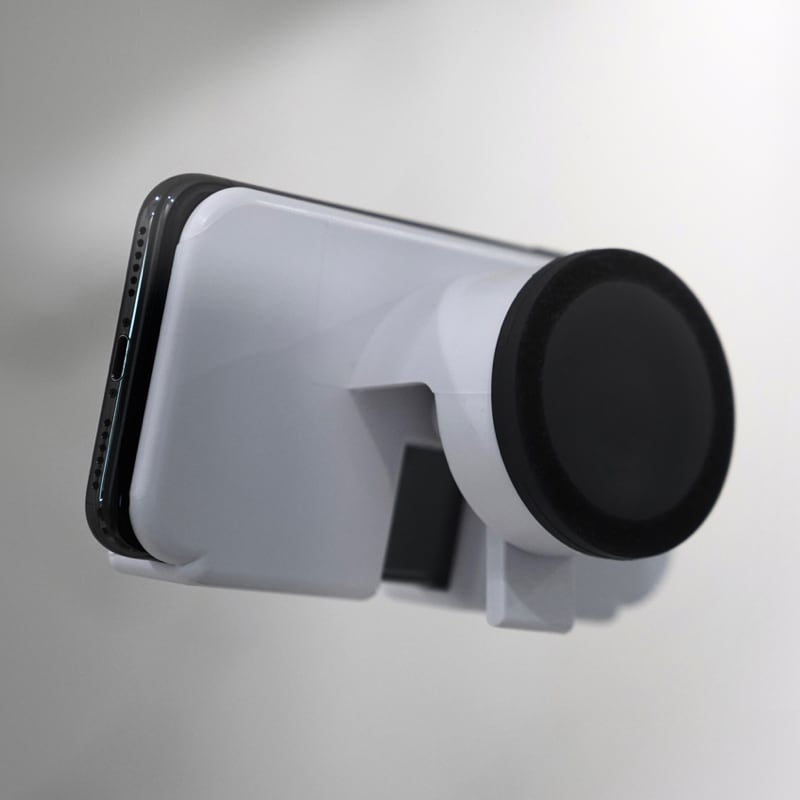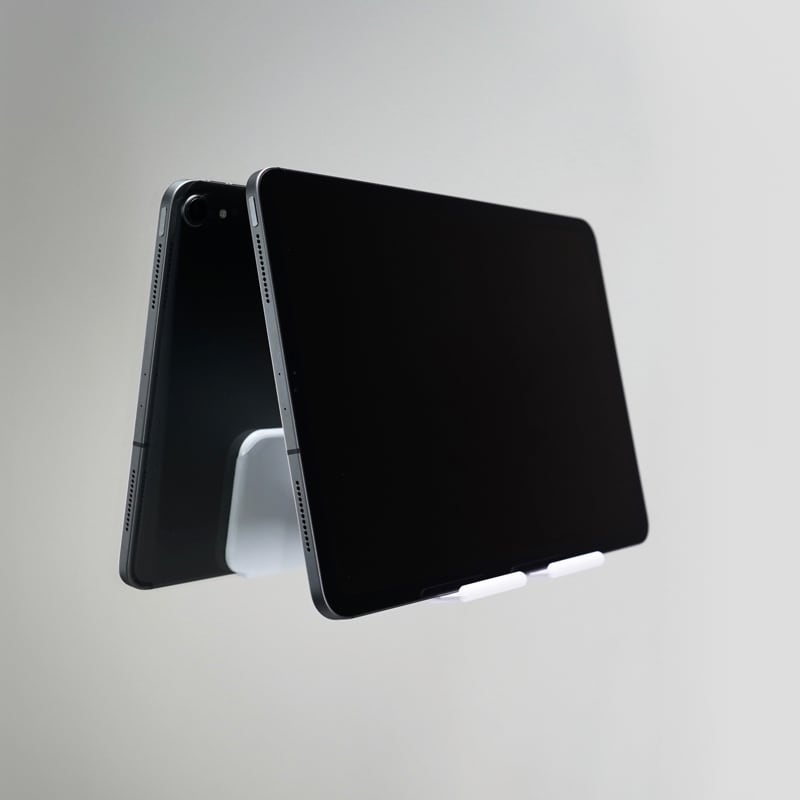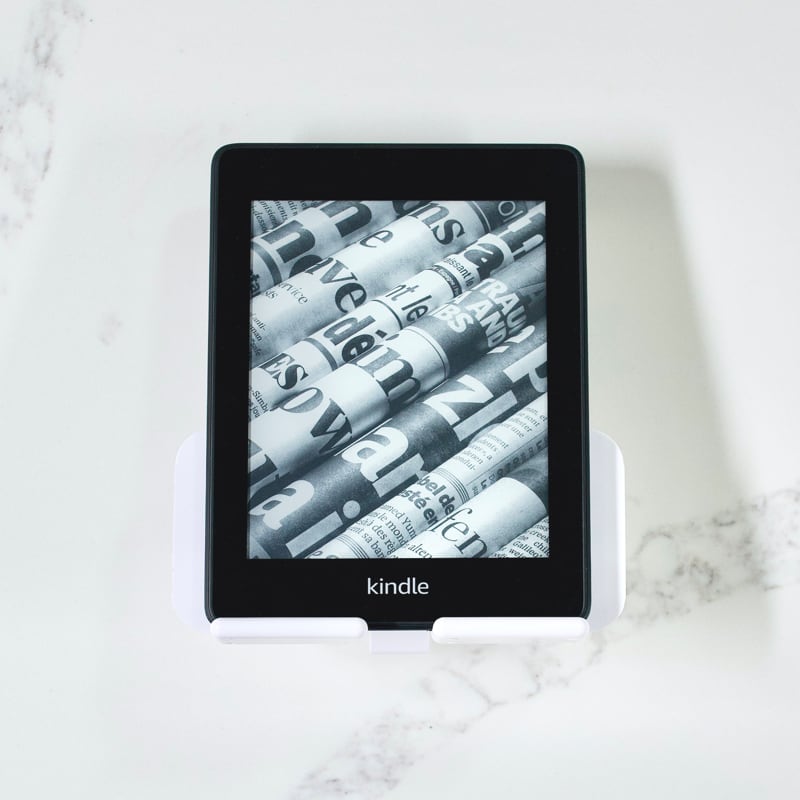 the original
$34 $28 each
Color
Quantity
Buy Now
Original

Unibody Design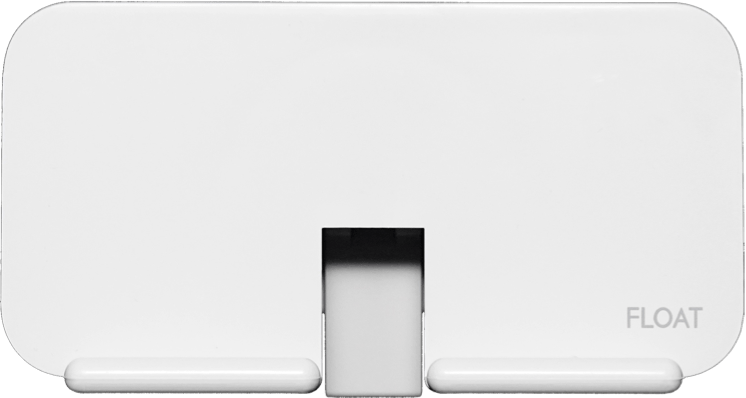 Original Unibody Design
FLOAT is the original vacuum suction device holder and mount made specifically to attach to smooth surfaces throughout your home (bathroom mirror, shower, window, kitchen backsplash, and more).
FLOAT is designed to blend in with its surroundings. Its slight tilt increases viewing angles and allows you to place and remove your device easily.
Precisely Engineered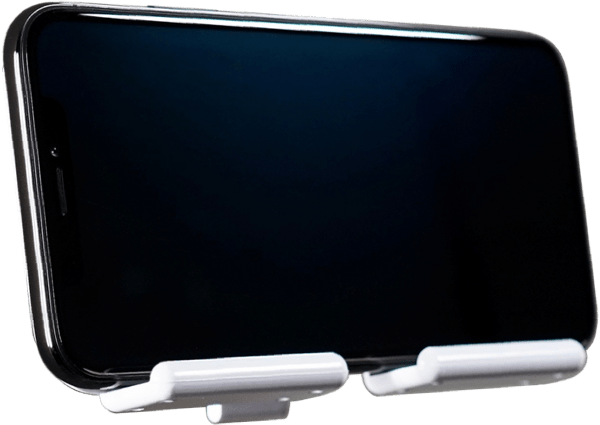 focal point
FLOAT blends into the backdrop so you can focus on the content you love.
Incredibly Strong
Incredibly Strong
FLOAT's spring-loaded vacuum suction is engineered to hold devices that weight up to 10lbs. This heavy-duty suction system has a pull strength rating of greater than 20lbs and offers complete multilateral stability. It can even hold up the weight of more than 20 standard mobile phones (about 20 times more suction strength than you need)!
Made for Your Devices
iphone
e-reader
tablet
android
FLOAT was created to hold devices that are thinner than 0.55 inches (14 mm). For reference, an iPhone with an Apple case is 0.4 inches (10 mm) and an 11-inch iPad Pro with an Apple Smart Keyboard Folio is 0.53 inches (13.5 mm). If you plan to use FLOAT in wet environments, we advise you to only use water-resistant or waterproof devices.
Thoroughly Tested
We have tested dozens of FLOAT prototypes for thousands of hours to ensure maximum product quality on a wide variety of surfaces. FLOAT works well on any glass or glass-like surface (such as tile, mirrors, plastic, marble, metal, and most smooth, flat, and non-porous surfaces).
Specs and Info
dimensions
5.4 Inch (137mm) Length x 2.9 Inch
(73mm) Height x 2.5 inch (64mm) Depth
base depth
0.55 Inches (14 mm)
weight
3.2 oz (0.2 lbs)
shipping
Free Standard Shipping
returns
Easy returns for any reason within 30 days. You only pay return shipping.
warranty
1 Year Limited Warranty
msrp
$34
the latest deals
Buy 3 Get 1 Free!
Free shipping!
buy now
stay in touch
Get exclusive access to new releases, deals, and more.