our story
We care deeply about building products that hide the complexity of thorough and thoughtful engineering behind the simplicity of a clean, beautiful presentation. This principle forms the foundation upon which all our products are created.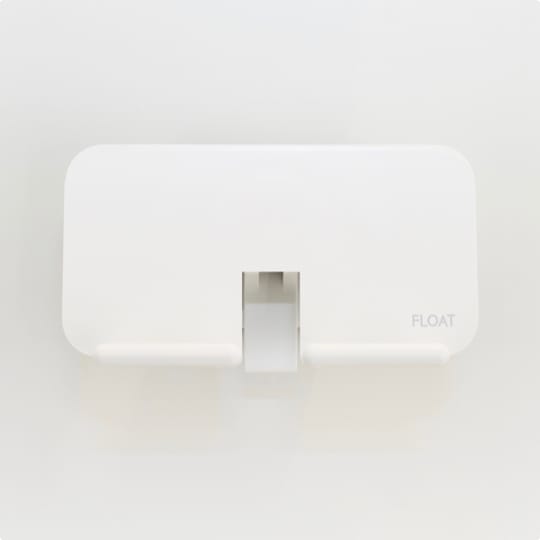 float
Born in San Francisco, FLOAT was created by a team of meticulous engineers and obsessive designers who wanted to build a product that friends could use every single day.

Our team spent more than a year engineering, designing, and testing prototypes to ensure that FLOAT would be simple, beautiful, and durable.

We are proud to have created a product that is impossible to rival.
the best materials
After an extensive global search, we found the best manufacturing vendors for FLOAT. The thermoplastic polymer unibody and safety lever parts are made in America. The suction system is sourced from our world-class rubber polymer manufacturing vendor in Asia. With FLOAT, we have expanded the scope of what industrial-level suction technology can do for people around the world.
the latest deals
Buy 3 Get 1 Free!
Free shipping!
buy now
stay in touch
Get exclusive access to new releases, deals, and more.